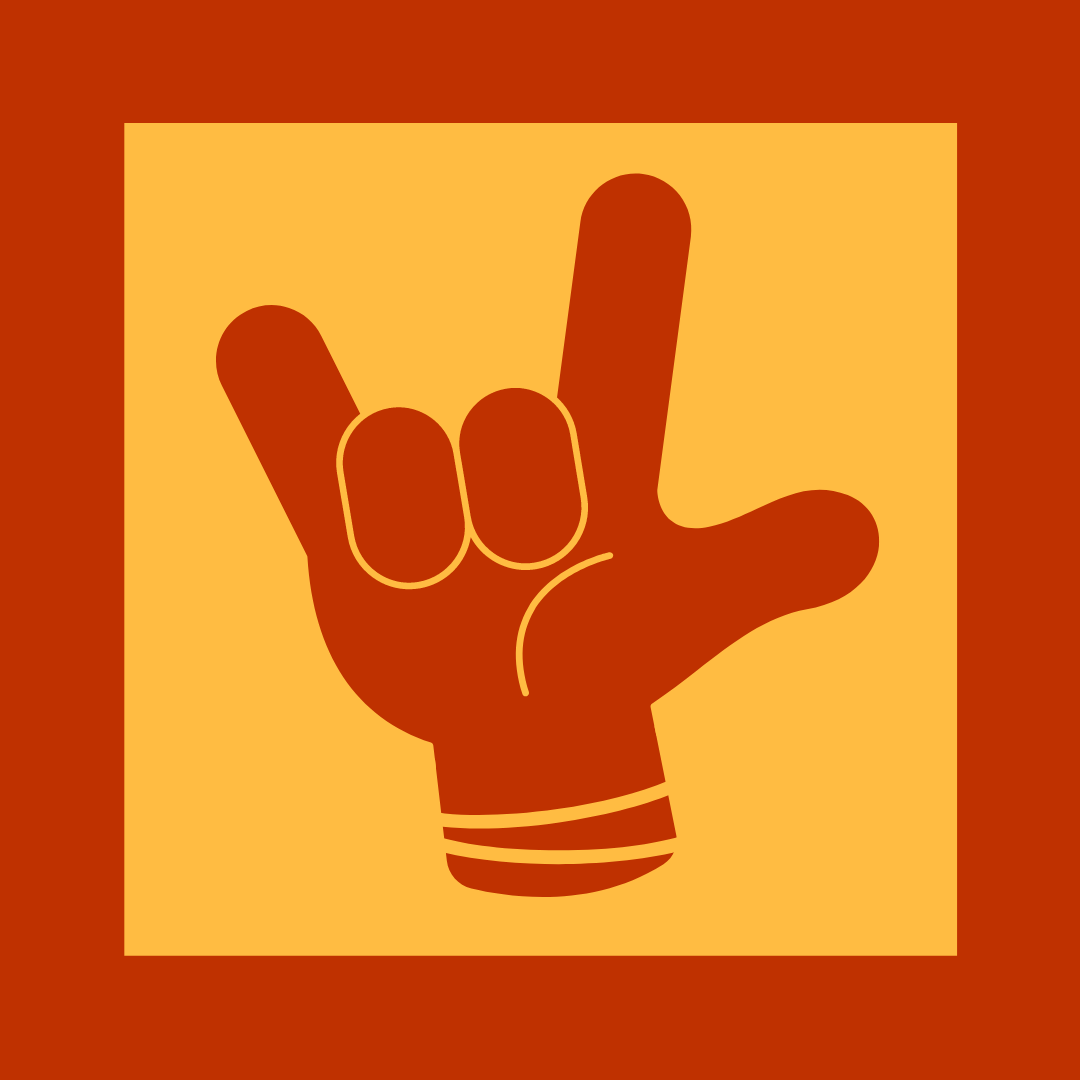 Register

for the American Sign Language program
6 Classes
Jan 12, 2022
6:00pm – 7:00pm
Jan 19, 2023
6:00pm – 7:00pm
Jan 26, 2023
6:00pm – 7:00pm
Feb 2, 2023
6:00pm – 7:00pm
Feb 9, 2023
6:00pm – 7:00pm
Feb 16, 2023
6:00pm – 7:00pm
We're back! Our popular virtual ASL class is back this fall and ready for acting. Whether you've taken it before or are new the language; you are welcome to join us. It's a ton of fun!
Type of Ability Served: All Welcome
Age Range: All welcome
Register: Sign-up by clicking "Register." The suggested class fee is $154 (a 3% fee is added for online transactions).
Showcase Information
On February 16th we will have our big virtual showcase for family and friends.