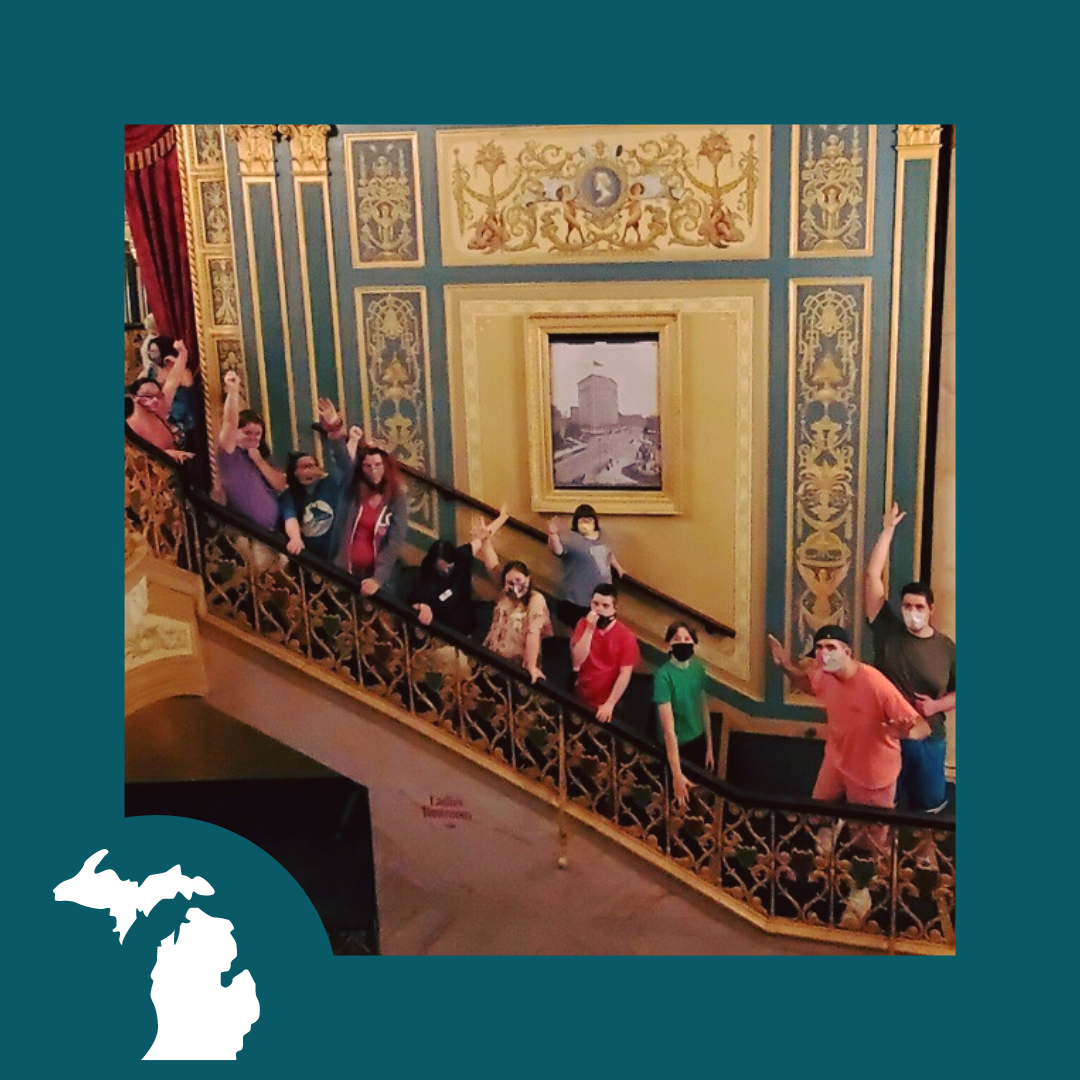 Register

for the Detroit Opera House Camp – Morning program
5 Classes
Aug 8, 2022
10:00am – 12:00pm
Aug 9, 2022
10:00am – 12:00pm
Aug 10, 2022
10:00am – 12:00pm
Aug 11, 2022
10:00am – 12:00pm
Aug 12, 2022
10:00am – 12:00pm
It's our favorite camp week of the year! Welcome to the quickly-sold-out Detroit Opera House camp AT the world famous location in Detroit. Welcome to our famous Tuesday class! We'll sing, dance and act in this majestic theatre with an original showcase at the end of the week. (Masks are optional in this space).
5 spots open for you (as of 5/12/22).
Type of Ability Served: All Welcome
Age Range: Eight years old and older
Register: Sign-up by clicking "Register." The suggested class fee is $260 (a 3% fee is added for online transactions).
Showcase Information
On August 12th we will have our annual talent show for family and friends that is sure to impress!