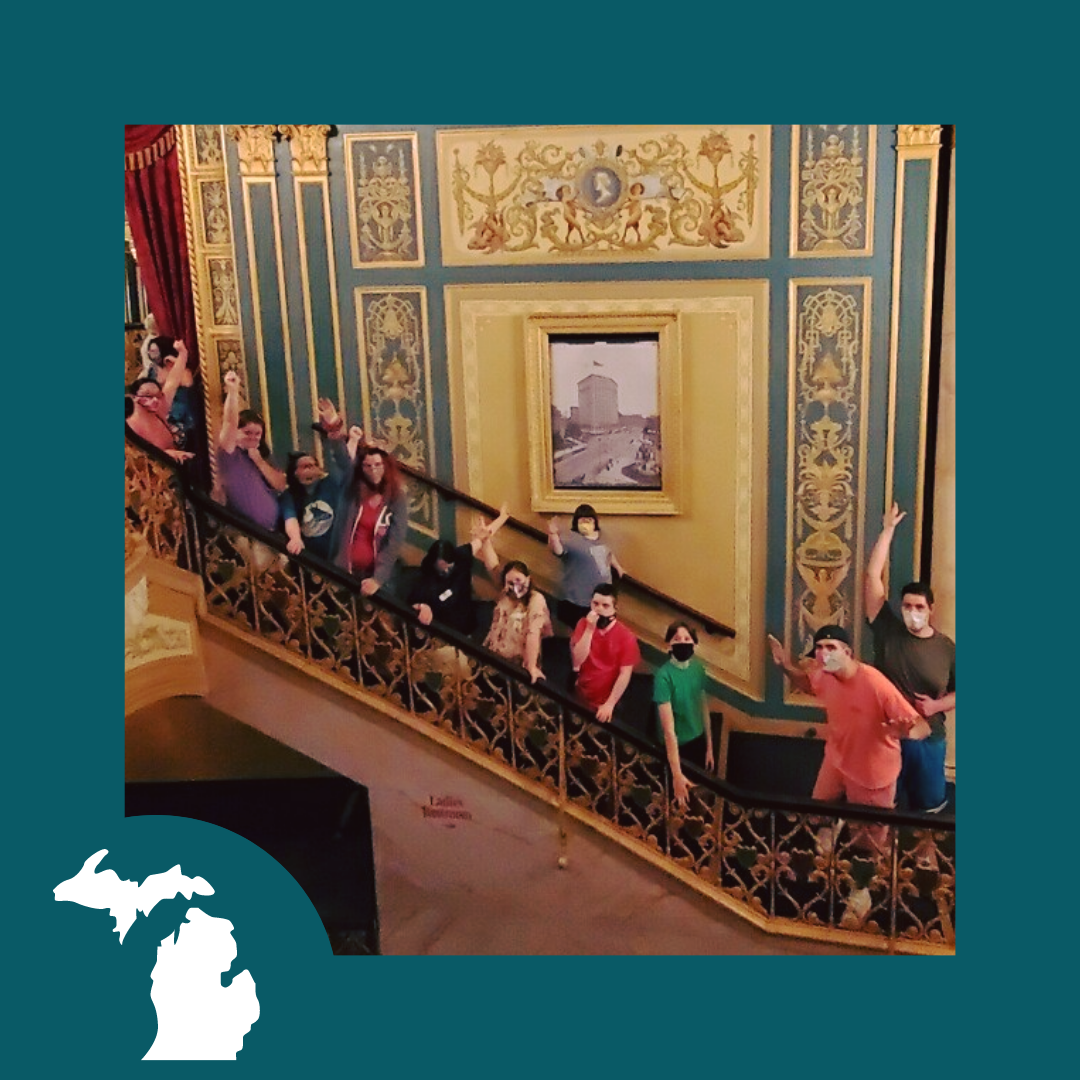 5 Classes
Aug 14, 2023
10:00am – 12:00pm
Aug 15, 2023
10:00am – 12:00pm
Aug 16, 2023
10:00am – 12:00pm
Aug 17, 2024
10:00am – 12:00pm
Aug 18, 2024
10:00am – 12:00pm
It's our most popular class of the year! Join us AT the world famous Detroit Opera House in Downtown Detroit. Classes will be on location all week with a final performance on 8/18/23 for family and friends. Session includes singing, acting, and dancing lessons, a tour of the Opera House for the student and a Plus One, and a free shirt. It's a great time!
2 OPEN SPOTS as of 7/31/23
Type of Ability Served: All Welcome
Age Range: All welcome
Register: Sign-up by clicking "Register." The suggested class fee is $260 (a 3% fee is added for online transactions).
Showcase Information
On August 18th we will have our big showcase. Invite family and friends!