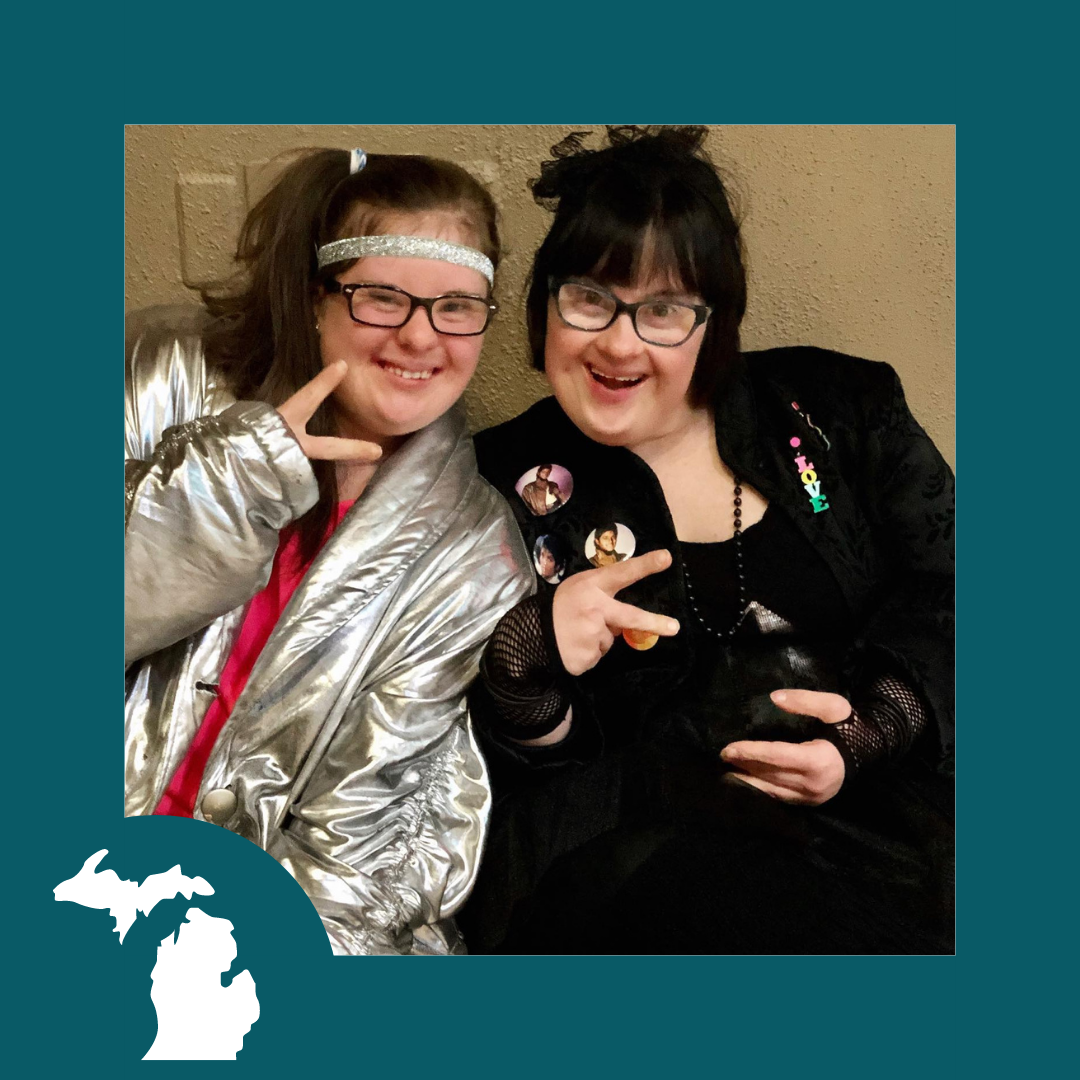 Register

for the DSG 2 program
8 Tuesday Classes
Mar 15, 2022
7:00pm – 8:00pm
Mar 22, 2022
7:00pm – 8:00pm
Apr 5, 2022
7:00pm – 8:00pm
Apr 12, 2022
7:00pm – 8:00pm
Apr 19, 2022
7:00pm – 8:00pm
Apr 26, 2022
7:00pm – 8:00pm
May 3, 2022
7:00pm – 8:00pm
May 10, 2022
7:00pm – 8:00pm
Welcome to our famous Tuesday class! The Spring session is our annual talent show class. If you've been with OpenSpot Theatre for less than five years, this is the place for you. We're studying singing, acting, and dancing with a final showcase on 5/10. No class on 3/28/22. (Masks will be required in this space).
Type of Ability Served: All Welcome
Age Range: All Welcome
Register: Sign-up by clicking "Register." The suggested class fee is $176 (a 3% fee is added for online transactions).
Showcase Information
On May 10th we will have our annual talent show for family and friends that is sure to impress!