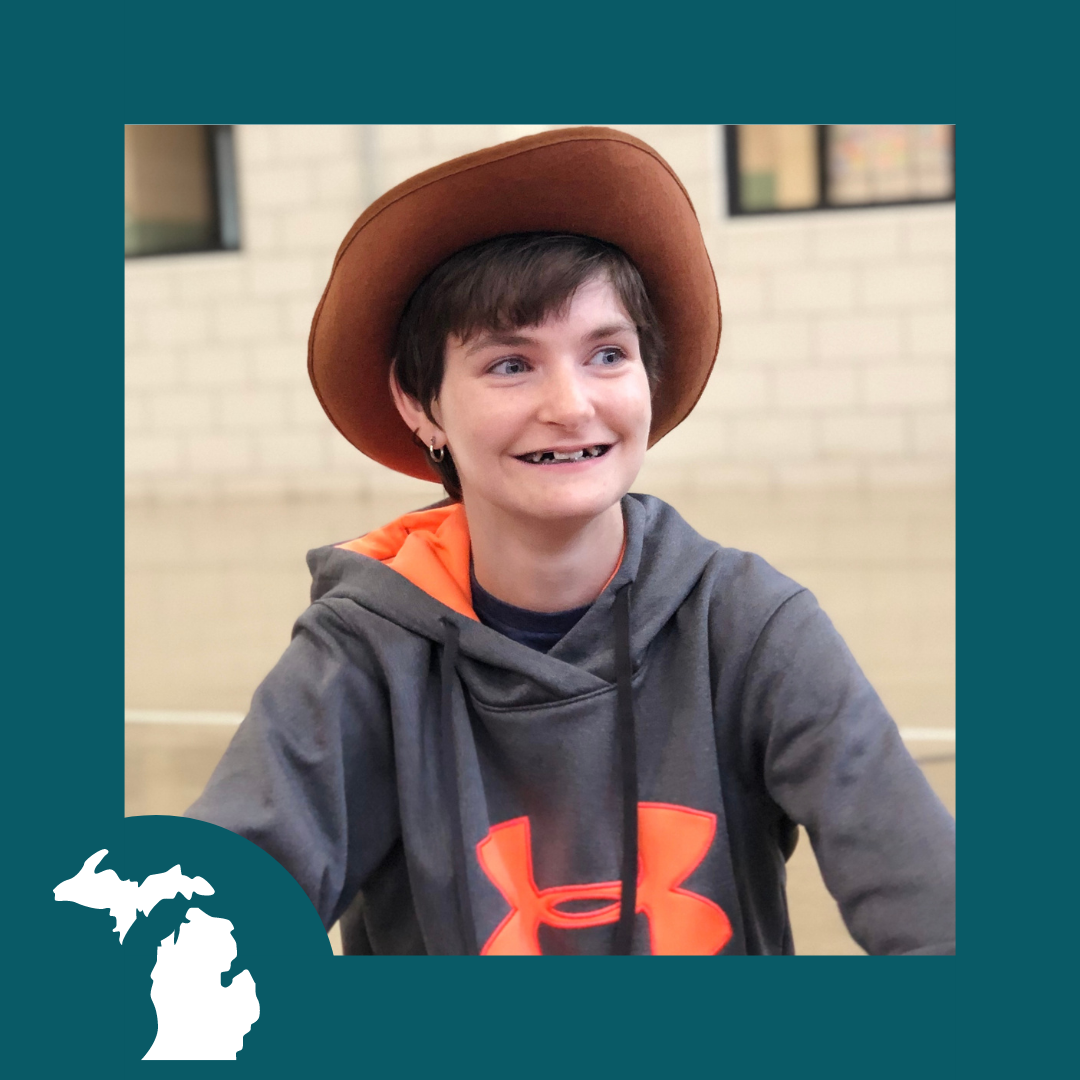 Register

for the Friends of East Olive program
6 Monday Classes
Mar 7, 2022
6:00pm – 7:00pm
Mar 14, 2022
6:00pm – 7:00pm
Mar 21, 2022
6:00pm – 7:00pm
Apr 4, 2022
6:00pm – 7:00pm
Apr 11, 2022
6:00pm – 7:00pm
Apr 18, 2022
6:00pm – 7:00pm
Welcome to our brand new St. Johns class! We're happy to gather as we study singing, acting and dancing with our traditional big showcase on the final day! All abilities and theatre experiences are welcome. It's going to be a fun time. (Masks will be required in this space).
Type of Ability Served: All Welcome
Age Range: All Welcome
Register: Sign-up by clicking "Register." The suggested class fee is $132 (a 3% fee is added for online transactions).
Showcase Information
On April 18th we will have a showcase for family and friends that is sure to impress.