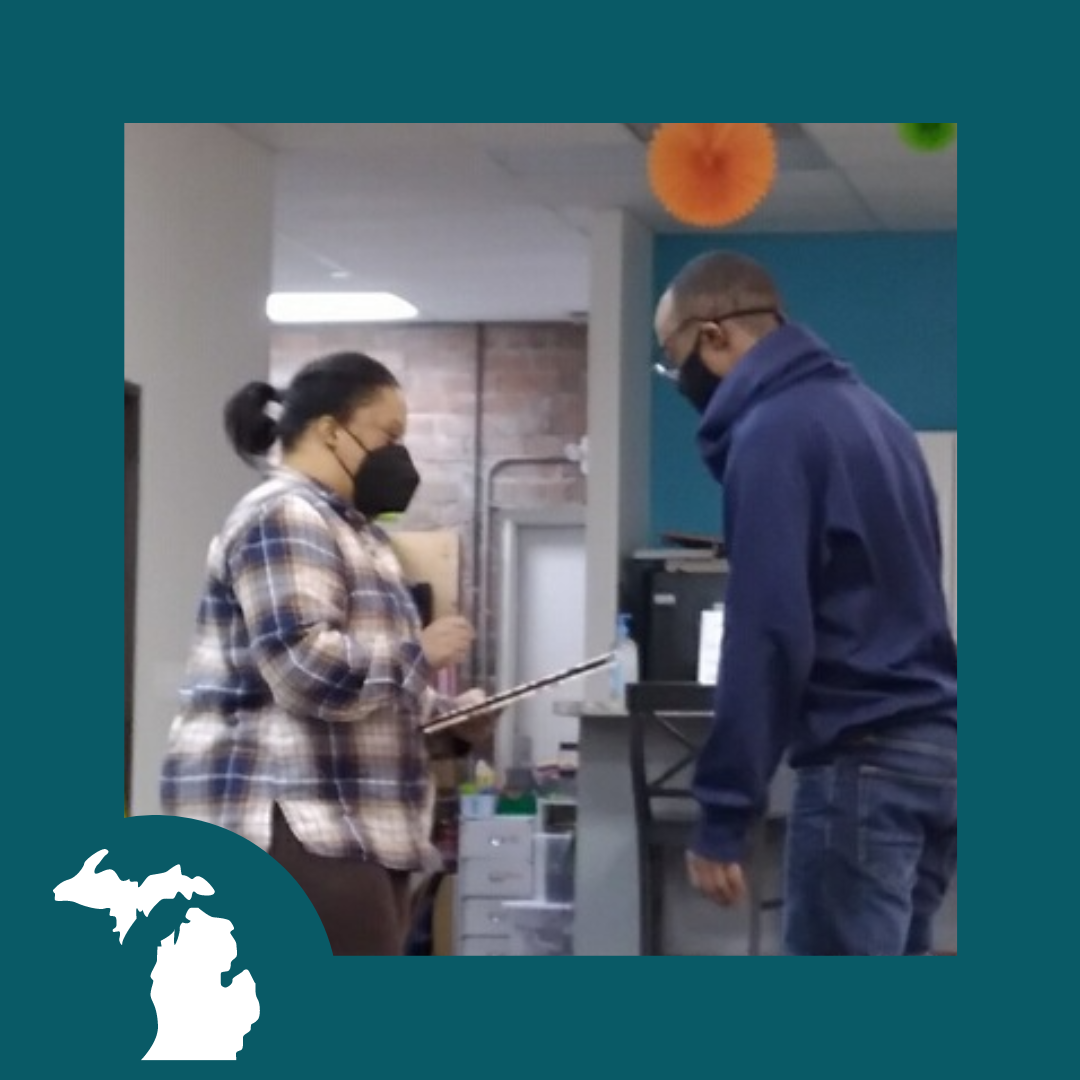 12 Thursday Classes
Sep 15, 2022
6:15pm – 7:15pm
Sep 22, 2022
6:15pm – 7:15pm
Sep 29, 2022
6:15pm – 7:15pm
Oct 6, 2022
6:15pm – 7:15pm
Oct 13, 2022
6:15pm – 7:15pm
Oct 27, 2022
6:15pm – 7:15pm
Nov 3, 2022
6:15pm – 7:15pm
Nov 10, 2022
6:15pm – 7:15pm
Nov 17, 2022
6:15pm – 7:15pm
Dec 1, 2022
6:15pm – 7:15pm
Dec 8, 2022
6:15pm – 7:15pm
Dec 15, 2022
6:15pm – 7:15pm
We're back at Gigi's Playhouse Detroit! We'll sing, act, dance and have a goofy great time. At the end of our time together we'll put on a showcase that the students themselves wrote. It's a fun time! No class on 11/24.
Type of Ability Served: All Welcome
Age Range: 16 years and older
Register: Registration is through Gigi's Playhouse Detroit. You can email them here: Detroit@gigisplayhouse.org
Showcase Information
On December 15th we will have our big showcase. Invite family and friends!