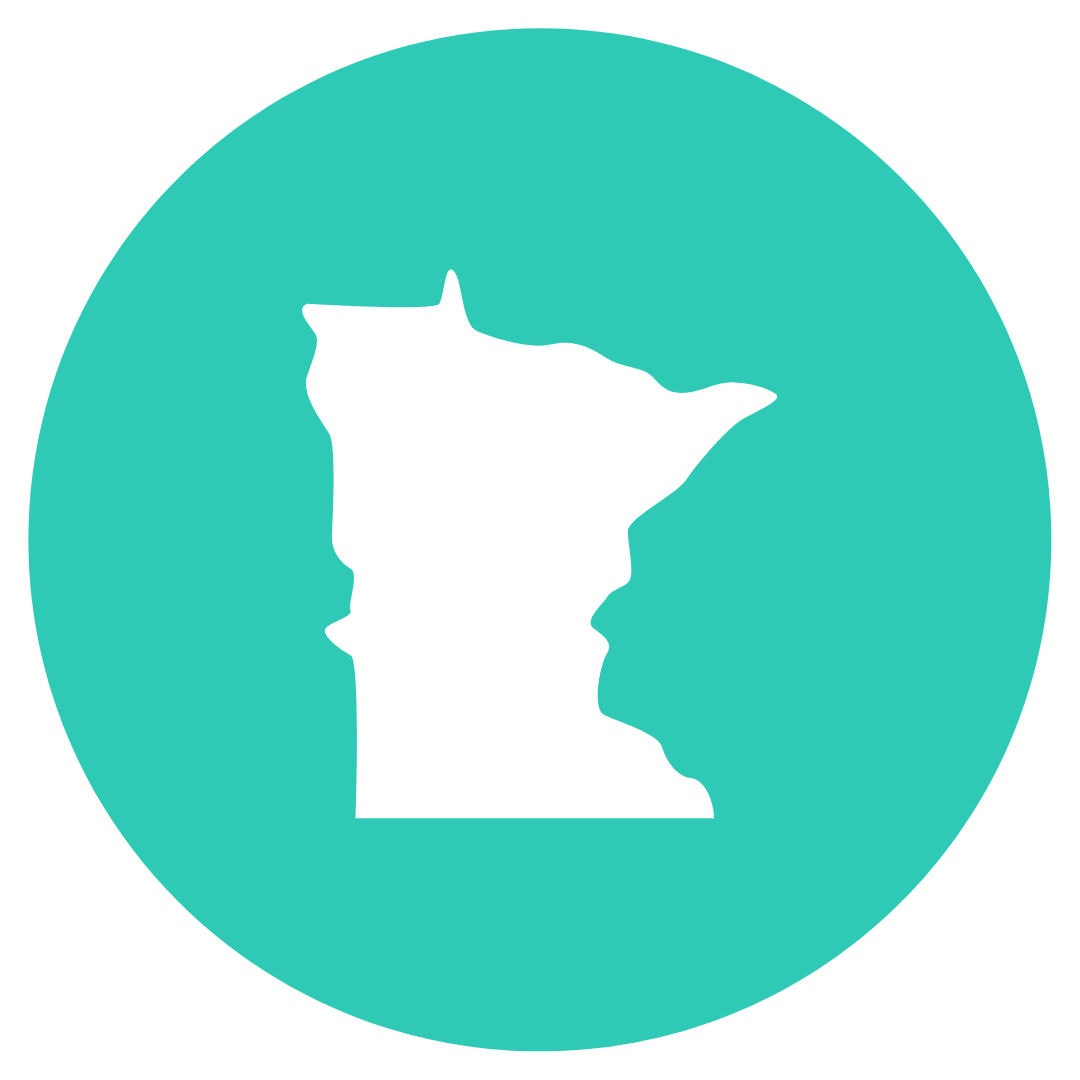 Register

for the Grace Church program
1 Friday Class
Feb 4, 2022
6:00pm – 7:00pm
It's our first class in Minnesota! Join us as at Grace Church as we delve into the world of theatre. We'll study singing, acting and dancing while playing games and making friends. At the end of our time together we'll perform a brief play we wrote during the hour. It's a great time for all!
Type of Ability Served: All Welcome
Age Range: All Welcome
Register: Email Michael at Michael.Crawford@grace.church or visit the Grace Church website.