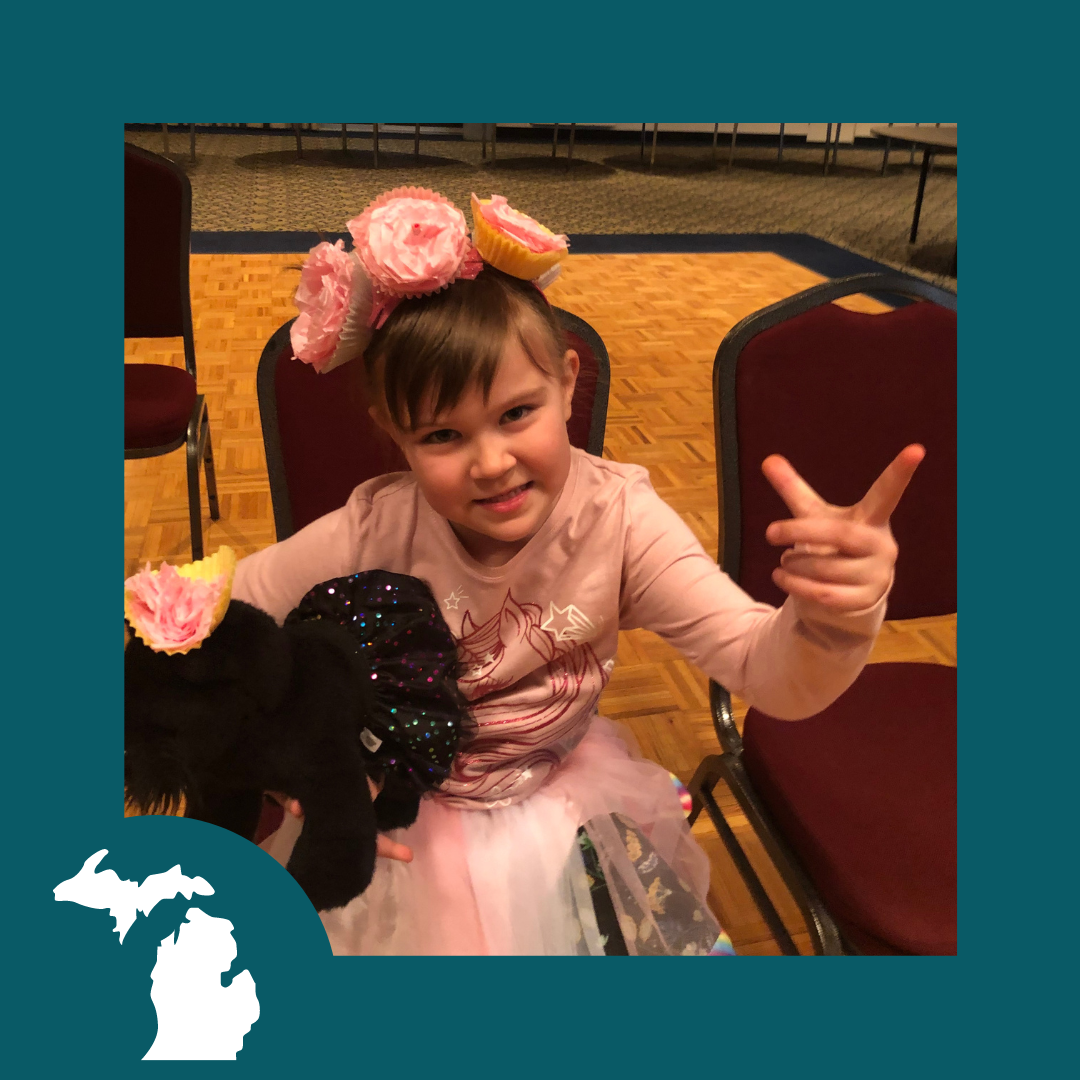 6 Wednesday Classes
Nov 2, 2022
6:00pm – 7:00pm
Nov 9, 2022
6:00pm – 7:00pm
Nov 16, 2022
6:00pm – 7:00pm
Nov 23, 2022
6:00pm – 7:00pm
Nov 30, 2022
6:00pm – 7:00pm
Dec 7, 2022
6:00pm – 7:00pm
Wednesday fun time again! Join us for our six week session as we learn the basics of singing, acting and dancing. At the end of our session we put on a showcase the students helped write. Come join the fun!
Type of Ability Served: All Welcome
Age Range: All welcome
Register: Sign-up by clicking "Register." The suggested class fee is $154 (a 3% fee is added for online transactions).
Showcase Information
On December 7th we will have our big showcase. Invite family and friends!