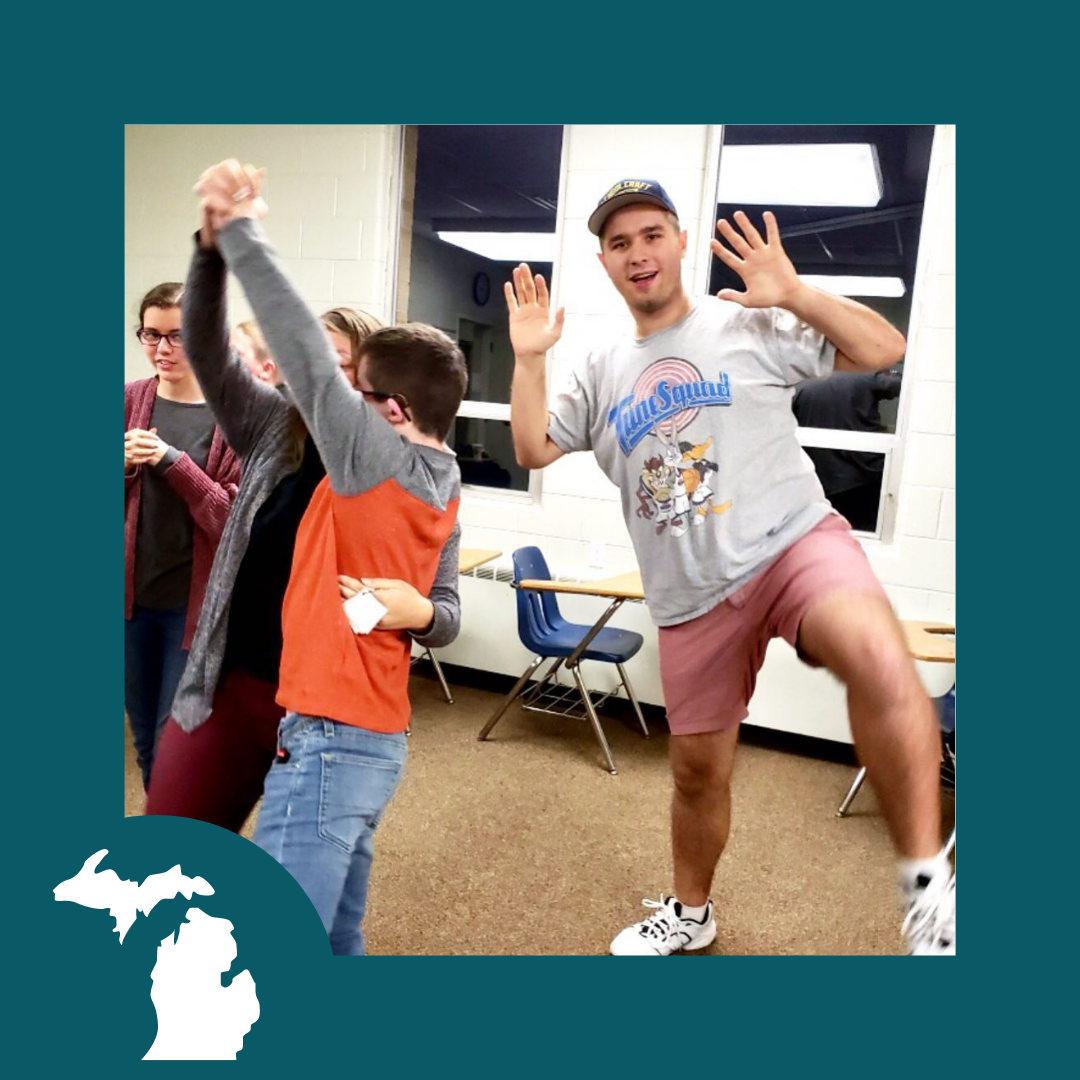 Register

for the Livonia, MI program
6 Wednesday Classes
Mar 2, 2022
6:00pm – 7:00pm
Mar 9, 2022
6:00pm – 7:00pm
Mar 16, 2022
6:00pm – 7:00pm
Mar 23, 2022
6:00pm – 7:00pm
Apr 6, 2022
6:00pm – 7:00pm
Apr 13, 2022
6:00pm – 7:00pm
We're face to face indoors for the first time in a long time! Join us as we delve into the world of theatre as we study singing, acting and dancing with our traditional big showcase on the final day! No class on March 30th. (Masks will be required in this space).
Type of Ability Served: All Welcome
Age Range: All Welcome
Register: Sign-up by clicking "Register." The suggested class fee is $132 (a 3% fee is added for online transactions).
Showcase Information
On April 13th we will have a showcase for family and friends that is sure to impress.