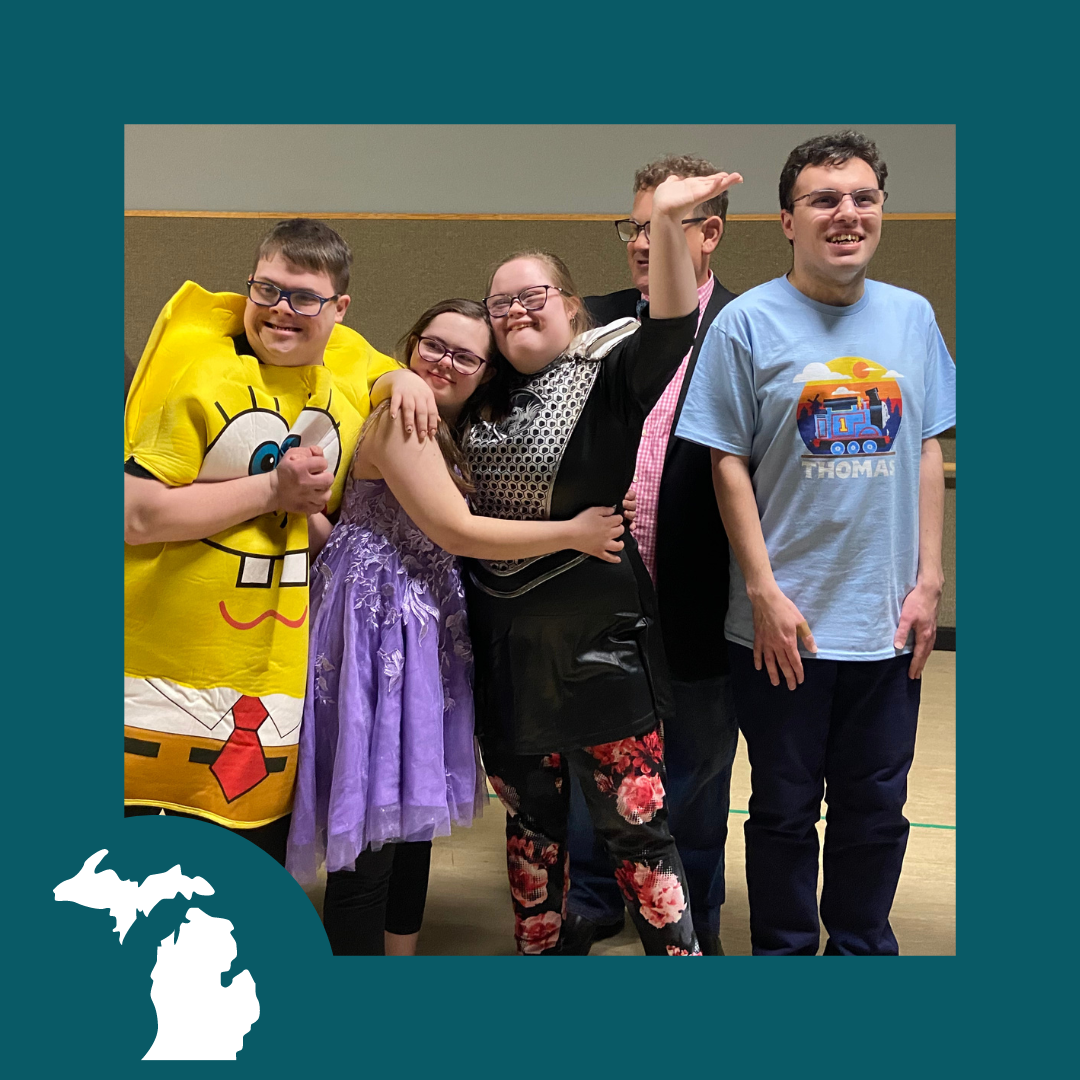 5 Classes
Aug 7, 2023
1:00pm – 3:00pm
Aug 8, 2023
1:00pm – 3:00pm
Aug 9, 2023
1:00pm – 3:00pm
Aug 10, 2023
1:00pm – 3:00pm
Aug 11, 2023
1:00pm – 3:00pm
It's our second musical theatre camp of the summer with RARA! If you missed the first one: not a problem. This will be its own curriculum. If you joined us for the first one: join us again! It'll be new and different. We'll be exploring singing, dancing and acting with a final performance for family and friends on the last day. Great for all experience levels. Join us!
Type of Ability Served: All Welcome
Age Range: All welcome
Register: Registration is handled through RARA. Visit their website or email lyndsey@rararecreation.com for more details.
Showcase Information
On August 11th we will have our big showcase. Invite family and friends!