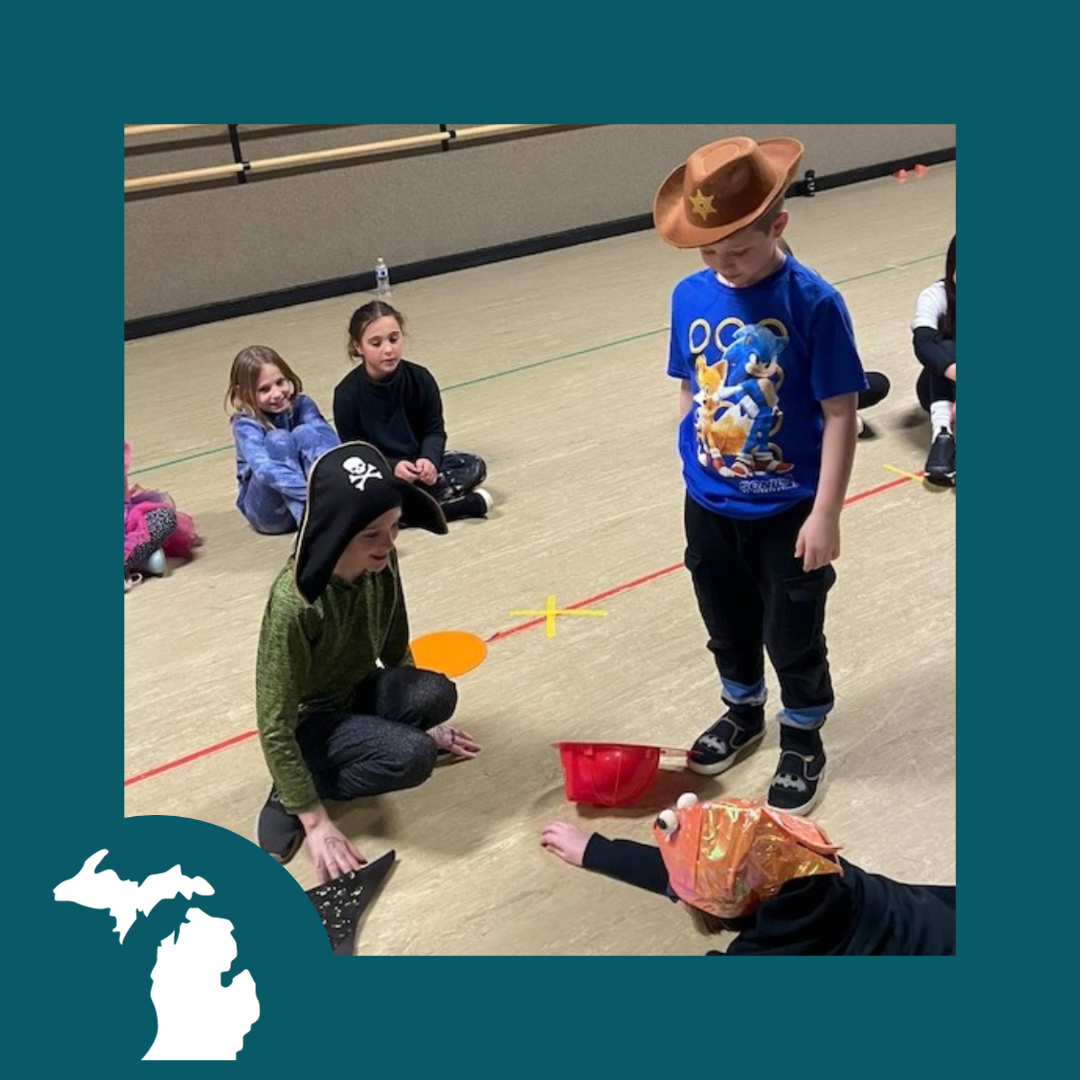 1 Thursday Class
Mar 9, 2023
12:30pm – 1:30pm
Join us for a one day, one time workshop with RARA. We're going to have an hour of fun by exploring singing, dancing and acting. Great for all experience levels. Join us!
Type of Ability Served: All Welcome
Age Range: 5-10 years old
Register: Registration is handled through RARA. Visit their website to learn more.