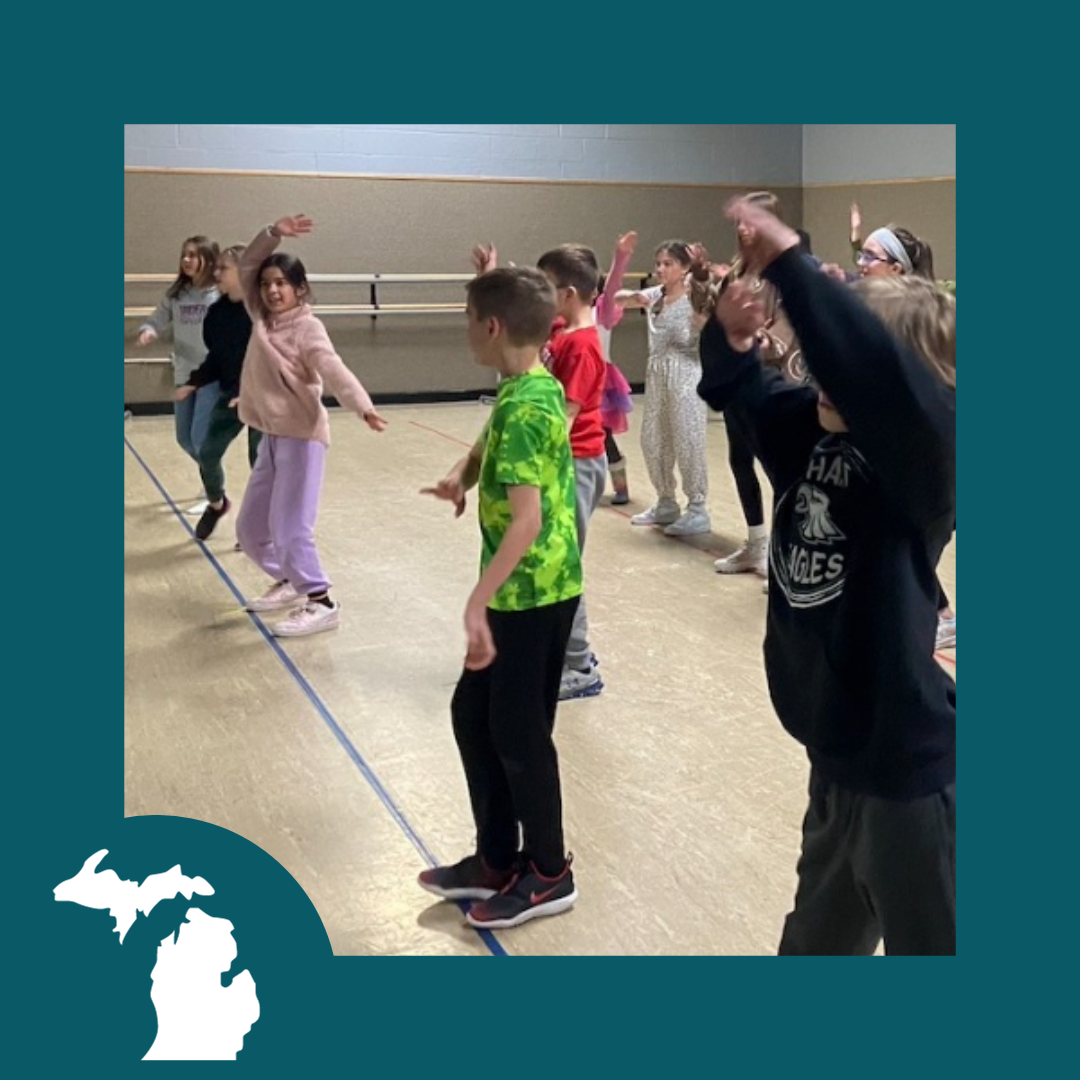 6 Monday Classes
Feb 5, 2024
7:15pm – 8:15pm
Feb 12, 2024
7:15pm – 8:15pm
Feb 26, 2024
7:15pm – 8:15pm
Mar 4, 2024
7:15pm – 8:15pm
Mar 11, 2024
7:15pm – 8:15pm
Mar 18, 2024
7:15pm – 8:15pm
We're back with all our friends at RARA! We'll be exploring singing, dancing and acting with a final performance for family and friends on the last day. Great for all experience levels. Join us!
Type of Ability Served: All Welcome
Age Range: Ages 7-13 years old
Register: Registration is handled through RARA. Visit their website to learn more
Showcase Information
On March 18th we will have our big showcase the students themselves will write and perform in. Invite family and friends!