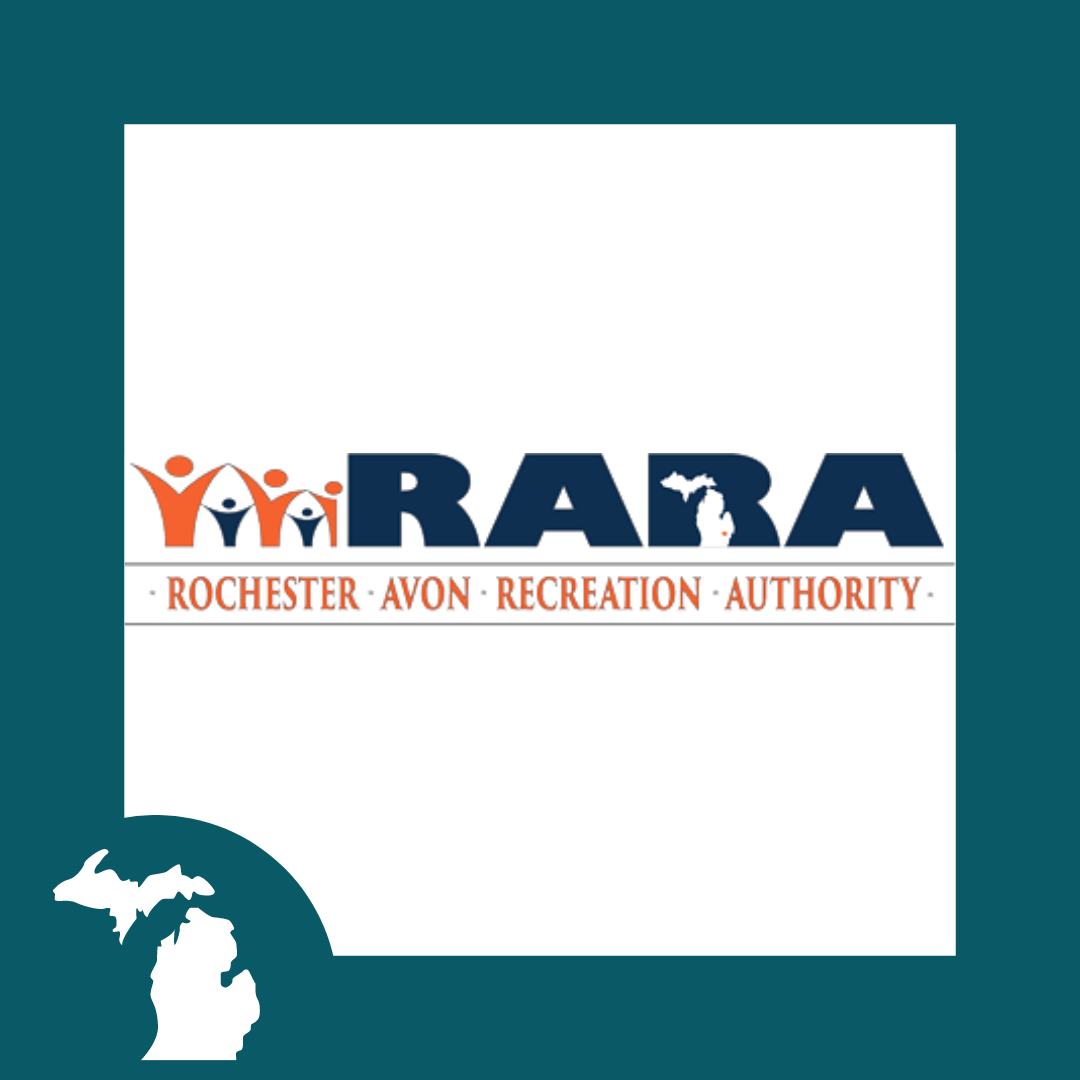 6 Monday Classes
Feb 13, 2023
6:00pm – 7:00pm
Feb 20, 2023
6:00pm – 7:00pm
Feb 27, 2023
6:00pm – 7:00pm
Mar 6, 2023
6:00pm – 7:00pm
Mar 13, 2023
6:00pm – 7:00pm
Mar 20, 2023
6:00pm – 7:00pm
If you've been with us for more than six years, this is the class for you! It's "advanced" acting class taking over Tuesdays. We'll sing, act, dance and have a goofy great time.
Type of Ability Served: All Welcome
Age Range: All welcome
Register: Registration is handled through RARA. Visit their website or email lyndsey@rararecreation.com for more details.
Showcase Information
On March 20th we will have our big showcase. Invite family and friends!