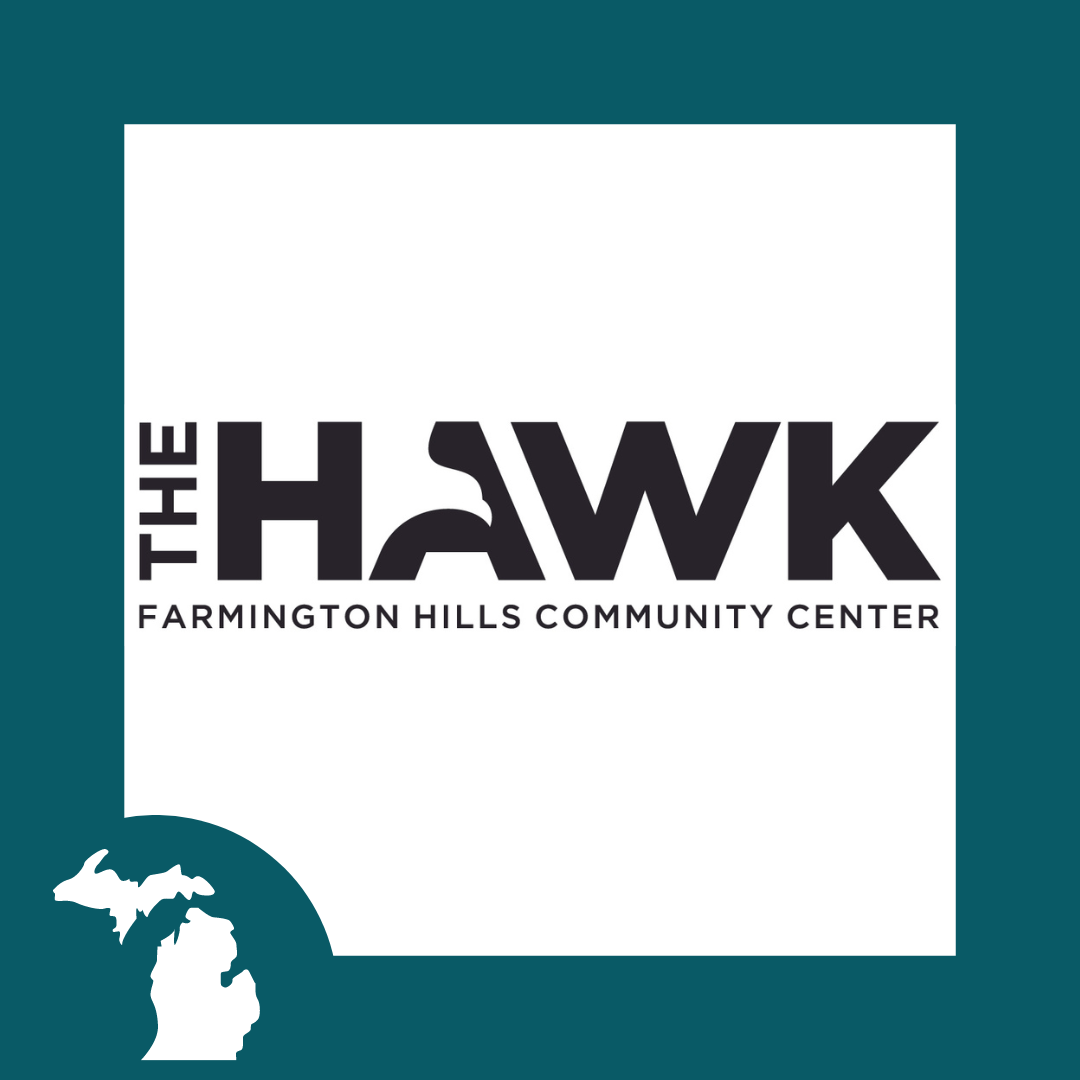 6 Thursday Classes
Feb 2, 2023
6:00pm – 7:00pm
Feb 9, 2023
6:00pm – 7:00pm
Feb 16, 2023
6:00pm – 7:00pm
Feb 23, 2023
6:00pm – 7:00pm
Mar 2, 2023
6:00pm – 7:00pm
Mar 9, 2023
6:00pm – 7:00pm
We're at The Hawk! We are happy to be offering our six week program of singing, acting and dancing. All ability levels are welcome and the students themselves write and star in the show. The last class is a showcase for all our family and friends. It's a lot of fun!
Type of Ability Served: All Welcome
Age Range: All welcome
Register: To register go to their website or call 248-699-6493. Price is $180 for Farmington Hills residents ($195 otherwise).
Showcase Information
On March 9th we will have our big showcase. Invite family and friends!