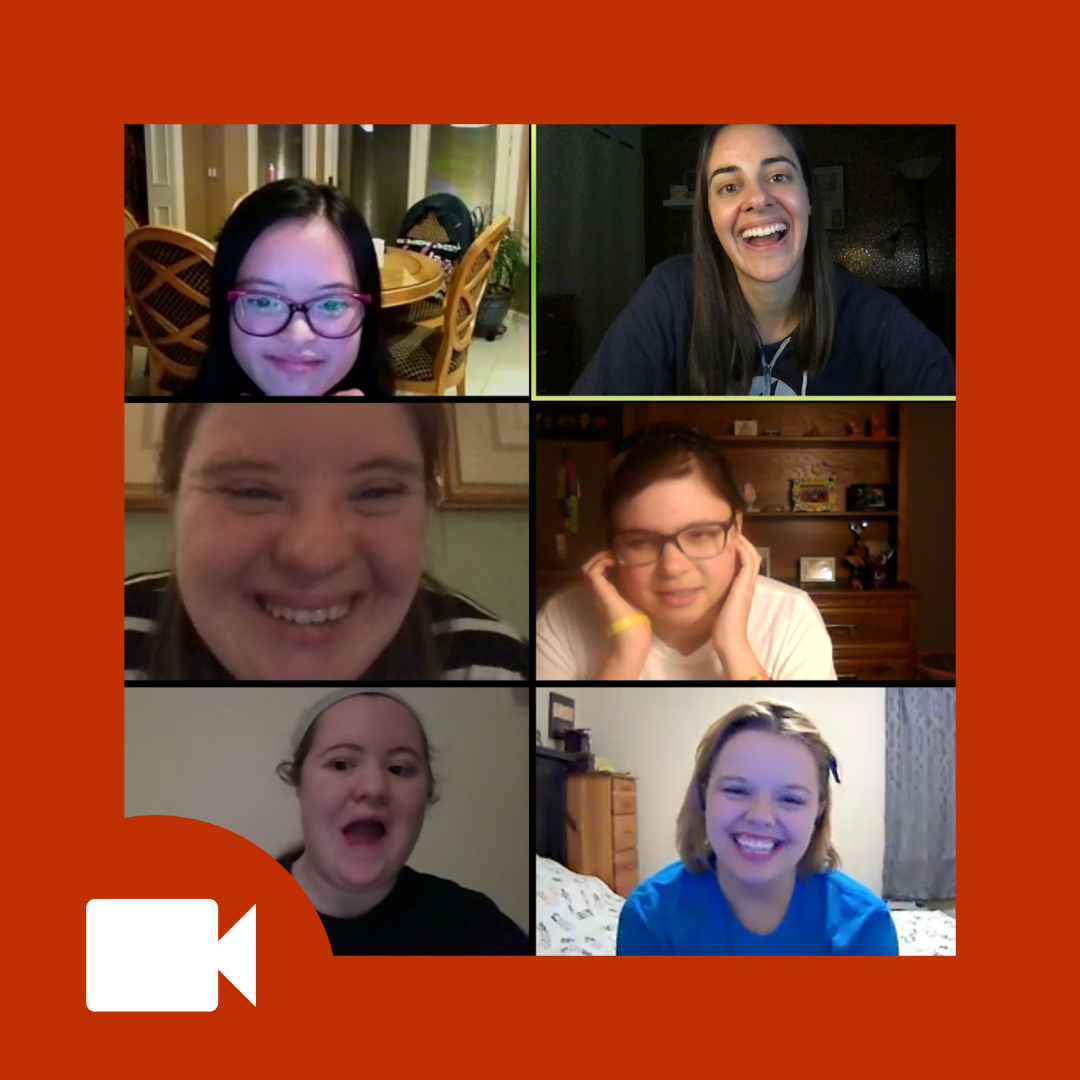 Register

for the Winter ASL Session program
6 Thursday Classes
Jan 18, 2024
6:00pm – 7:00pm
Jan 25, 2024
6:00pm – 7:00pm
Feb 1, 2024
6:00pm – 7:00pm
Feb 8, 2024
6:00pm – 7:00pm
Feb 15, 2024
6:00pm – 7:00pm
Feb 22, 2024
6:00pm – 7:00pm
Join us for another fun winter session of American Sign Language. If you haven't ever taken this class before, you are still more than welcome to join us. All levels welcome!
Type of Ability Served: All Welcome
Age Range: All welcome
Register: Sign-up by clicking "Register." The suggested class fee is $160 (a 3% fee is added for online transactions).
Showcase: Log in on February 22nd to see our lovely showcase the students wrote and will perform in.