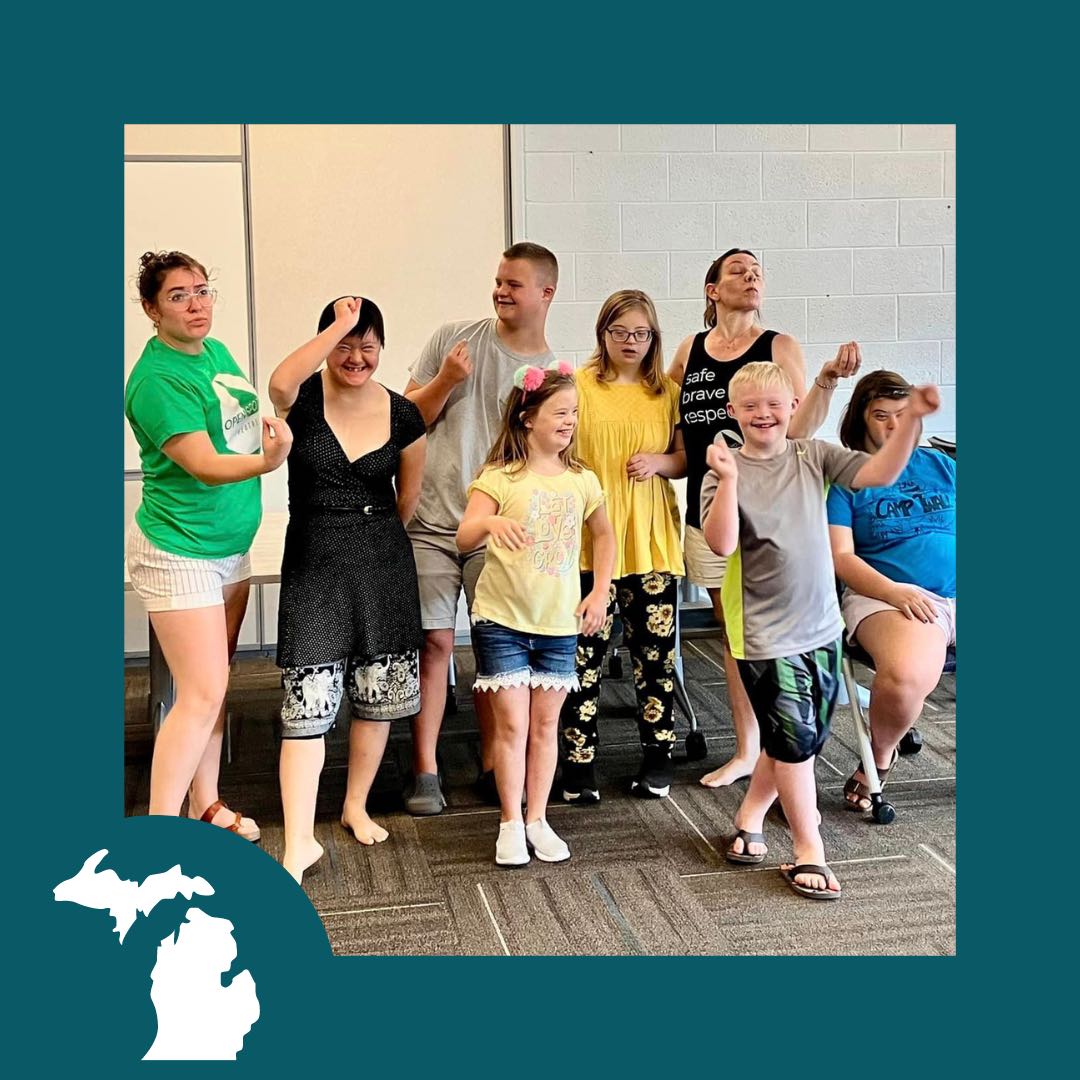 1 Sunday Class
Aug 27, 2023
2:00pm – 3:00pm
Once a month we're partying with the Down Syndrome Support Team in Saline! The location may vary based on weather, but we will be meeting in the city of Saline. It's a fun hour!
Type of Ability Served: All Welcome
Age Range: All welcome
Register: To register reach out to the DSST at eluther@downsyndromesupportteam.com or eleanorkelley65@gmail.com. Thanks!