Become an OpenSpot Theatre Backstage Hero!
Our students sometimes depend on the kindness of their community to help them have their theatre experience. We call these special people Backstage Heroes! Become a Backstage Hero today and help a student or school be introduced to theatre for all!
Student Spotlight Fundraiser
During COVID, many of our students' families have experienced financial hardship. We've changed our pricing model to offer suggested pricing, allowing families to pay what they can. This way our students can participate without the barrier of monetary restrictions. However, this creates some financial challenges for us as a business as well. We'd love your help in providing scholarships to our deserving students . Please give what you can so that we can continue to make this opportunity available to students of all abilities, and help us to continue providing Theatre for ALL!
---
Sponsor a Student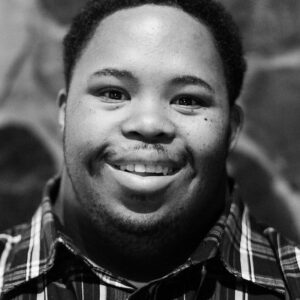 Starting at $20, you can sponsor a student's theatre experience for a week. With a $80 gift you can support a month's worth of learning, and for $240 you can support an entire semester. We can earmark the gift to a specific student of you choosing, or provide it to a student whose family is having a financial hardship. We never turn students away from experiencing theatre for all!
Sponsor a School or Organization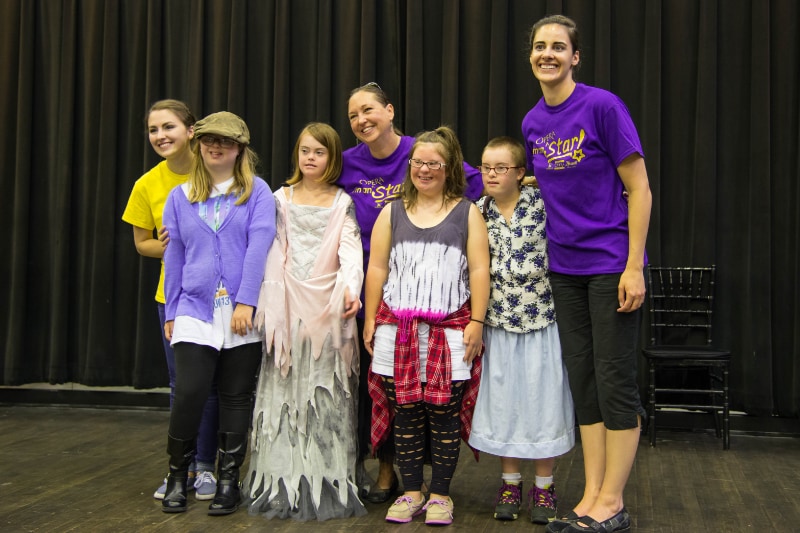 Help bring the arts to your community! A one hour assembly is only $200; a month-long theatre program is $800. OpenSpot Theatre collaborates with local organizations – from schools to therapy centers to churches – who can benefit from an assembly. One monetary gift positively impacts hundreds of students by introducing them to theatre for all.
Thank you for your support!
---
Legal Note: OpenSpot Theatre, LLC is a limited liability company (LLC). As such, we cannot give state or federal tax write-offs for your gift. However, if you are seeking a tax break, contact us and we'll connect you with one of our cooperating clients. By donating to their non-profit organization, you can earmark the services for OpenSpot Theatre, LLC.