OpenSpot Theatre believes in the highest caliber of support for our students. However, we also know this means our pricing may be beyond some budgets. Fear not! We have various grants and scholarship opportunities to ease the hiring process.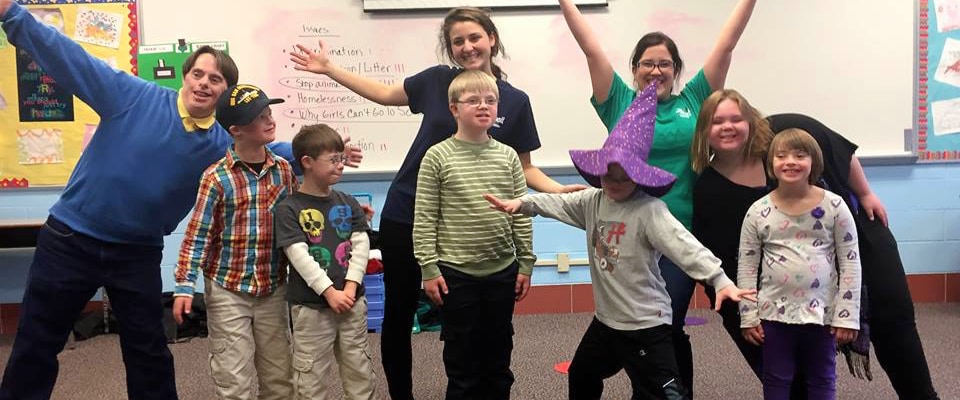 Current Grant Opportunities
Michigan Humanities Council
The MHC offers Arts & Humanities Touring Grants to help support the fees and expenses for hosting arts and humanities programming. OpenSpot Theatre – Detroit Chapter is honored to have been selected as one of the organizations the MHC supports.
Timeline: There are 3 funding windows throughout each year:
December 1 to February 28 performances: application opens November 15th
March 1 to May 31 performances: application opens February 1st
June 1 to August 15 performances: application opens May 1st
Eligiblity: Available to Michigan non-profit organizations. May request up to 40% of the fees and travel expenses, not to exceed $4,000.
Contact: This application is easy peasy! Fill out the application online in ten minutes. You can also contact Estee Schlenner at eschlenner@mihumanities.org.
---
Sometimes our families need a little extra help, too. We will never turn away a student wanting to learn theatre. Please contact us if you have a financial hardship and we will help you find funding through Grants, Scholarships, or our Backstage Hero Sponsorship Program.