A Theatre Program for People of All Abilities
Bringing accessibility to theatre with fun, creative, and therapeutic activities.
Find a Program Near You Programs Accessible to ALL People
Our theatre classes are designed for everyone, from students with development disabilities to seniors. Build Empowerment & Life Skills
All programs promote teamwork, belonging, and social skills and most importantly; fun! Taught by Trained Theatre Professionals
Classes are led by trained instructors who are professionals in theatre, sign language, and/or special education. Explore the Three Pillars of Theatre
Singing, acting, and dancing are included in all our programs, along with sign language interpretations.
Empowering People of All Abilities to Get On Stage & Shine.
Our theatre program is specifically designed for everyone, including students with developmental and physical disabilities. Instructors travel to your venue and provide an enriching theatre experience with music and movement therapy.
Learn More About Us
Upcoming Programming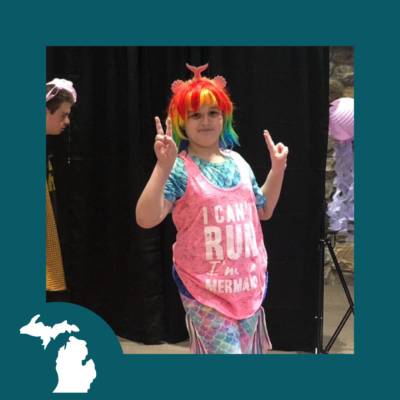 Metro Detroit, MI
8 Tuesday Classes
Starts: January 16, 2024
Meet Our Dedicated Team
Our team comes from a variety of backgrounds and areas of expertise, including theatre, occupational therapy, and American Sign Language. The uniting element is a passion for empowering every student we teach.
Meet Our Team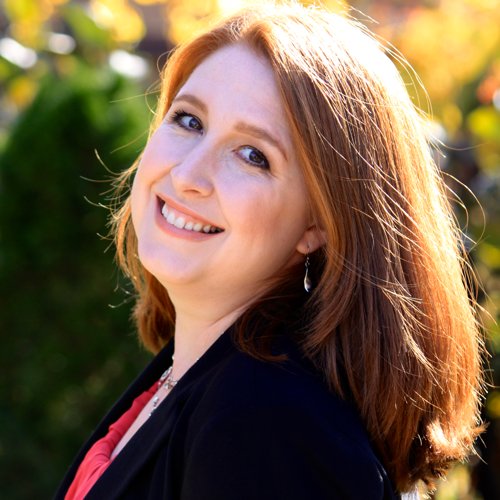 Annie Klark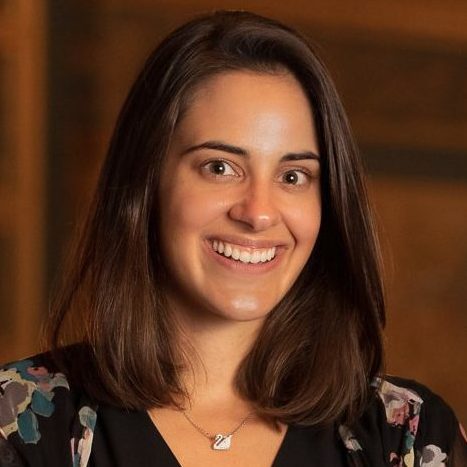 Katie Mann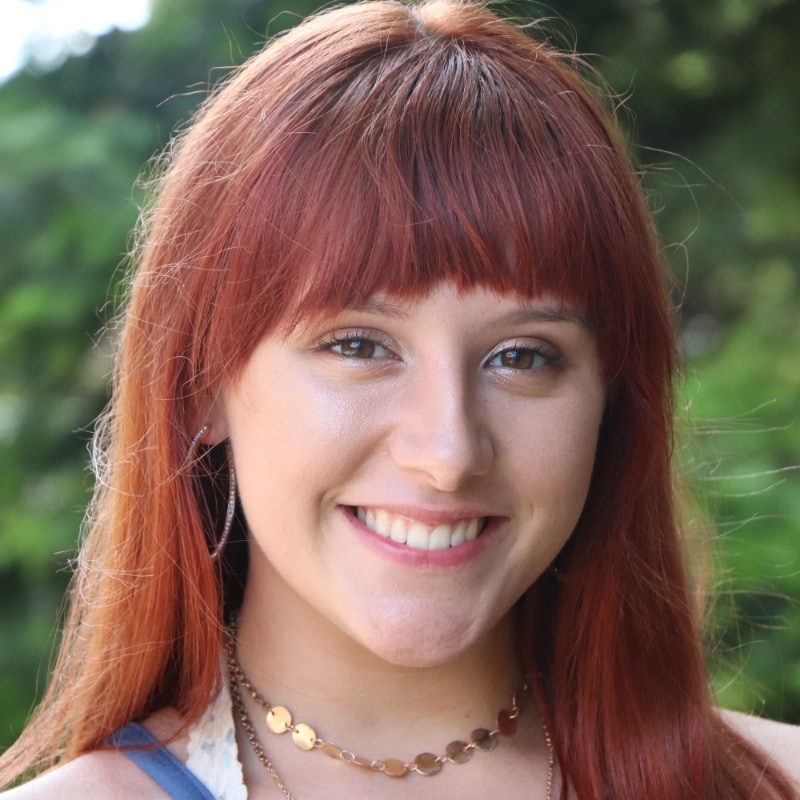 Shelby Eppich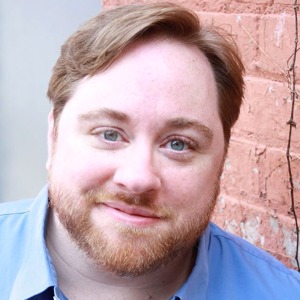 Aral Basil Gribble II