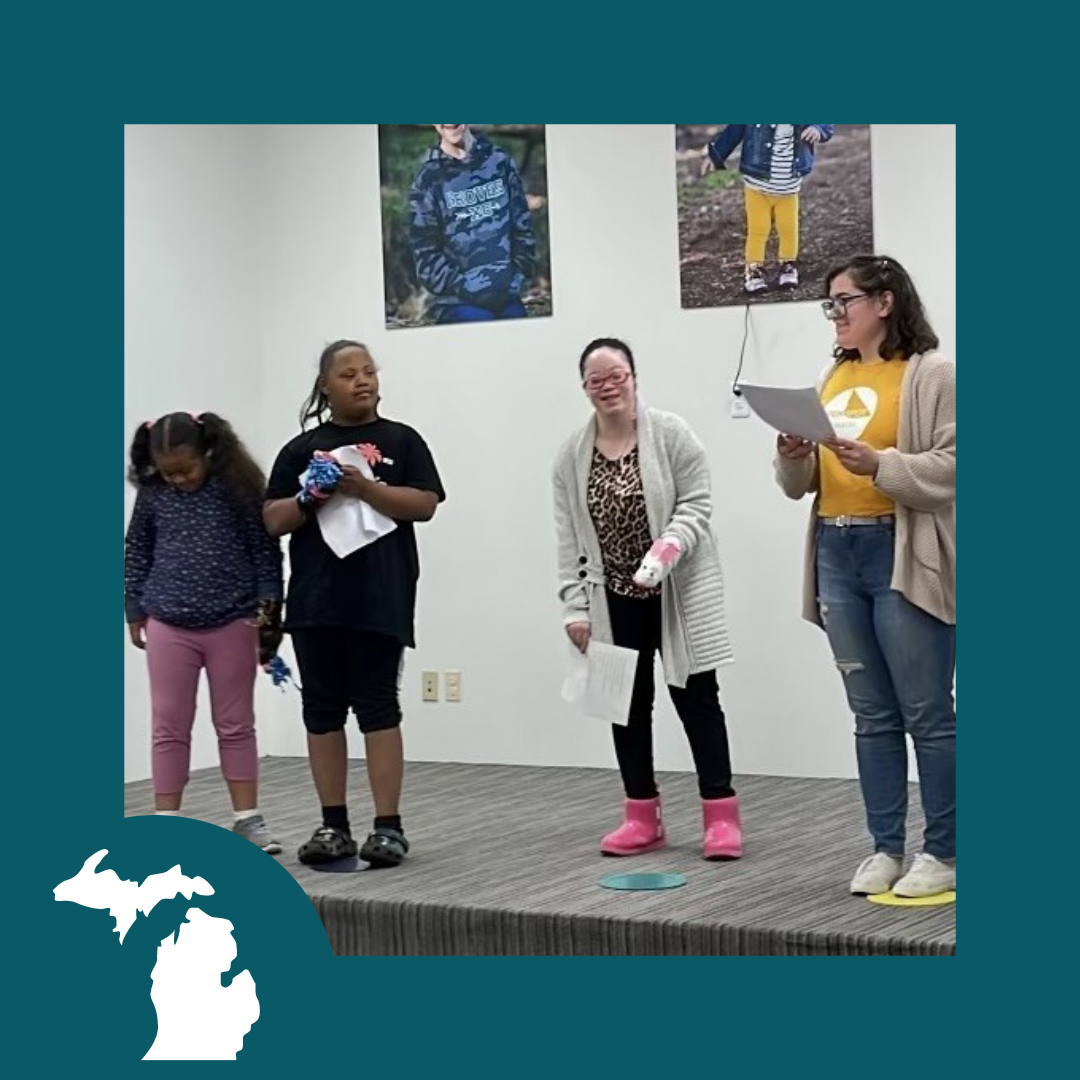 6 Thursday Classes
Oct 12, 2023
5:00pm – 6:00pm
Oct 19, 2023
5:00pm – 6:00pm
Oct 26, 2023
5:00pm – 6:00pm
Nov 2, 2023
5:00pm – 6:00pm
Nov 9, 2023
5:00pm – 6:00pm
Nov 16, 2023
5:00pm – 6:00pm
It's our fall theatre class at Gigi's Playhouse! We sing, dance and act all while having a marvelously silly time. You have to be a Gigi's Member to participate so click here to learn more.
Type of Ability Served: All Welcome
Age Range: All welcome
Register: Go to the Gigi's Playhouse website here.
Showcase Information
On November 16th we will have our big showcase. Invite family and friends!