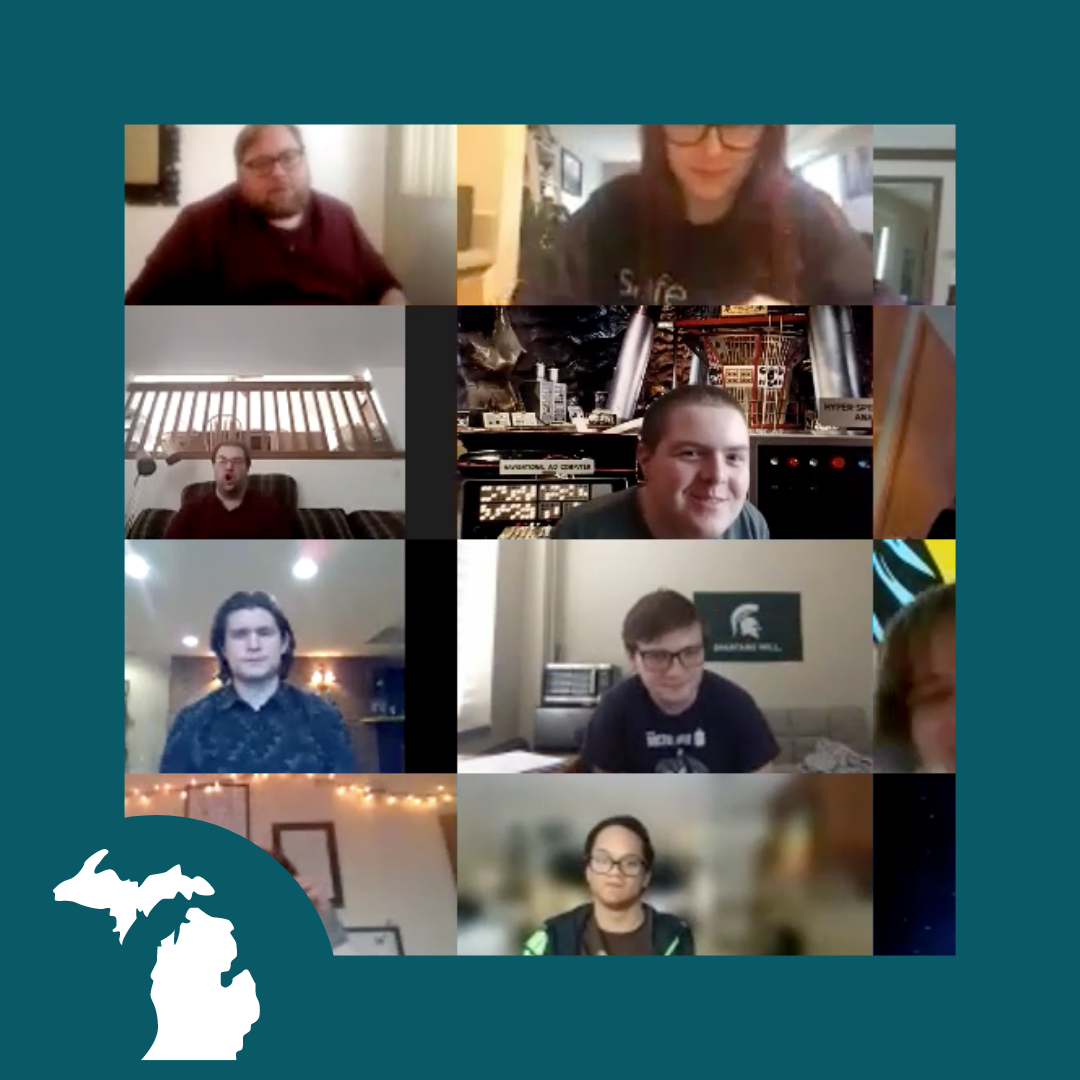 Register

for the MSU program
6 Wednesday Classes
Jan 26, 2022
5:00pm – 6:00pm
Feb 2, 2022
5:00pm – 6:00pm
Feb 9, 2022
5:00pm – 6:00pm
Feb 16, 2022
5:00pm – 6:00pm
Feb 23, 2022
5:00pm – 6:00pm
Mar 2, 2022
5:00pm – 6:00pm
Come one, come all, it's an open class! Not affiliated with any level or location, join us for a fun winter session. We will be meeting via Zoom Wednesdays from 5pm – 6pm starting January 26th.
If you need to download Zoom you can do so here.
Type of Ability Served: All Welcome
Age Range: All Welcome
Register: Sign-up by clicking "Register." The suggested class fee is $132 (a 3% fee is added for online transactions).
Showcase Information
On March 2nd we will have a virtual showcase for family and friends that is sure to impress!